In 2016, I have established my own video company, IDEA Production. The company where your IDEA becomes a VIDEO!
IDEA Production offers a full range of video production services including but not limited to music videos, business advertisements (promos), LIVE events, weddings and professional video blogs (Vblogs).
Thank you so much for considering the IDEA Production to be your next video company. I have a talent and ability to create a stunning product that you going to absolutely love!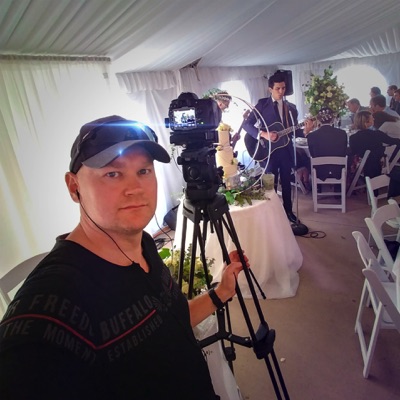 Hello, my name is Roman Krivochapov. I have a 14-years of experience as on-camera operator, LIVE video director and video editor. I started my carrier and passion for making videos in one of the first videography companies among russian-speaking community in Portland back in 2005; our growth was driven by our reputation for professionalism in every aspect of our service.
Throughout all these years I continued to educate myself in new technologies and ways to create a truly stunning pieces of motion art.